Cleaning of commercial premises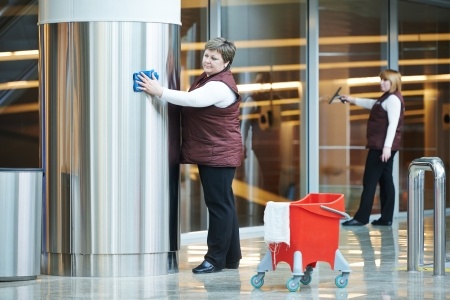 Your business premises are the showcase for the entire company. Therefore, for all business operations, retail, customer centers, showrooms, travel agents and the like, that your customers visit, we offer regular and irregular cleaning.

Cleaning services for commercial establishments provide on a regular or timely basis - this depends on the need.

Services include:
Washing floor space - hand or machine
Vacuum cleaning of all carpets
Wet cleaning of carpets
Washing of showcases
Washing windows, walls and glass partitions
Cleaning the advertising display
Cleaning and disinfection of toilets
Cleaning for staff (offices, changing rooms, kitchens, etc.).