Maintenance of external objects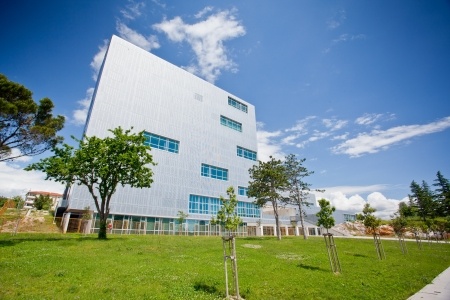 We realize the importance of the image that the company can give according to the cleanliness of the surface exterior especially during the customer visits.
Within the complexity of the services offered, we provide year-round care for the outdoor spaces of our clients. We take care for reinforced surfaces and greenery. Our professional and expert approach ensure not only maintenance, but also their development.
For the maintenance of green areas we also offer the service of landscaping and gardening, as well as the supply of all equipment and materials to perform full service.