Monitoring maintenance reviews, STK 1) and EK 2)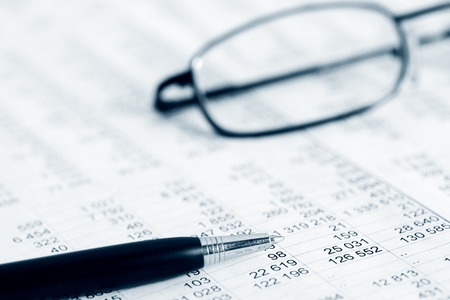 The car fleet should always be ready for a quick trip toward a good business opportunity. The cars under our responsibility will never stop you due to unpredictability but on the contrary reliably deliver you to your customers.
Your cars under our report will never make you sham with a neglected appearance or a predictable disturbance. We will take care of your fleet so that nothing stops on your way to success.
Monitor and coordinate service inspections and intervals
Monitoring the STK and EK checks
Ensure that the car is transported to the agreed service
Retract the vehicle from the service
1/ Station of technical inspection
2/ Ecological control